Who we are.
What we stand for.
We are winemakers, wine lovers and wine educators who believe in wine that's better tasting, better for you and better for the planet.
VIVANT. French, meaning alive, living.
Our name, VIVANT, reflects our commitment to great tasting wines and our responsibility to the environment. Great wine starts in the vineyard. No pesticides. No herbicides. Minimal intervention. So the grape can express its full potential and the place where it's grown. Today, less than 3% of the world's wines are produced by these principles. The good news: this number is growing.
All our winemakers sign the VIVANT Pledge, promising to grow grapes and make wine with respect for you and for the environment. No synthetic chemicals in the vineyard. No additives in the winemaking process. Complete traceability of the grapes, the winemaking and the aging process. And a commitment to workplace equality and diversity. Together, we're building a sustainable future for wine.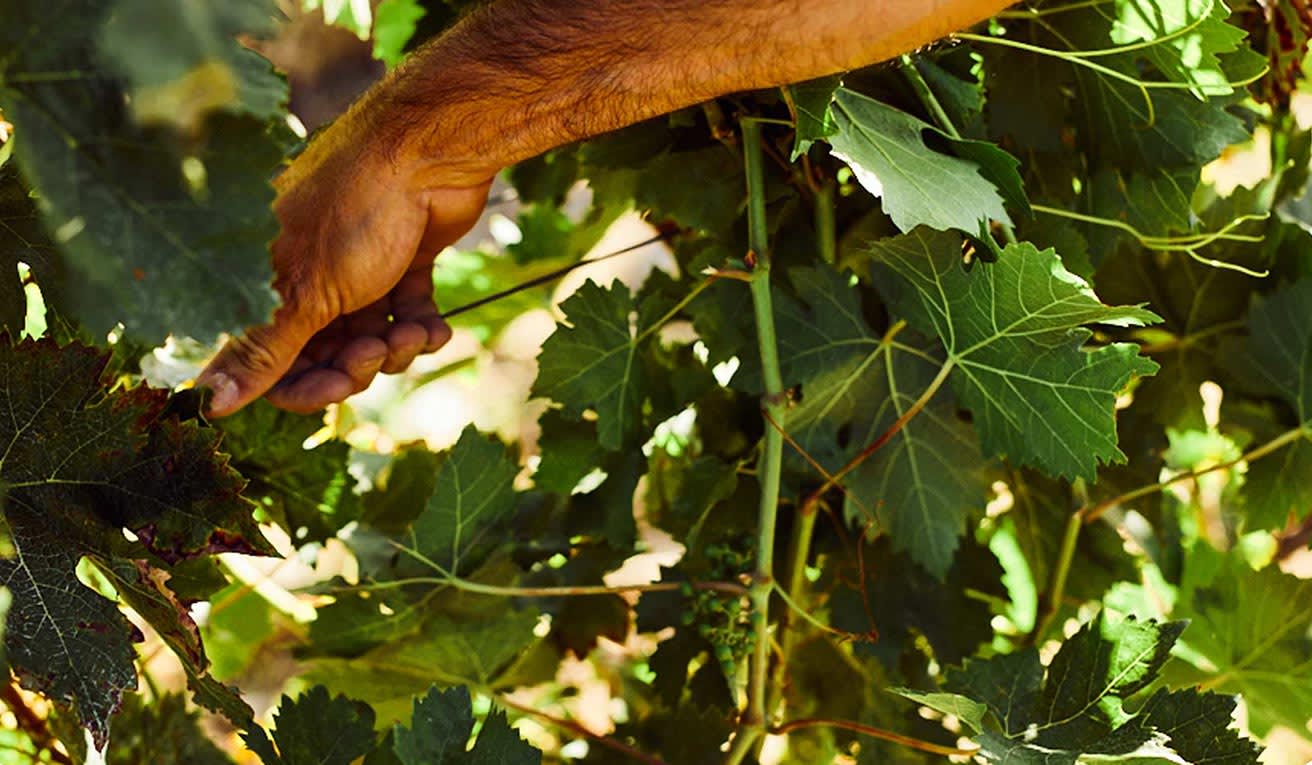 Our Mission
Accelerate the wine world's transition to a sustainable future by amplifying the voices of responsible winemakers, showing consumers naturally produced wines taste better, and building a global wine community committed to a better way.
Our Values
VIVANTs share a few things in common.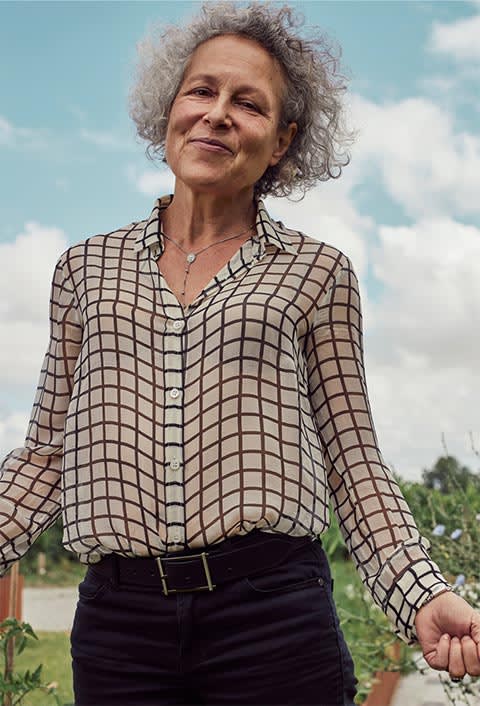 Curious

We always want to know why, what and how.

Responsible

VIVANT only works with responsible winemakers practicing organic, biodynamic and sustainable viticulture.

Empowering

VIVANT provides members the knowledge to taste and learn like a professional. Everyone is free to choose their own learning path and discover their personal tastes. No ratings or judgments.

Trustworthy

VIVANT's wine advisors are all trained experts, available to members anytime to answer questions about wine.

Innovative

VIVANT constantly pushes the envelope in design, technology and interactive media to improve the experience of tasting and learning about wine. With the Interactive Tasting Method™ and gamified learning, the platform reimagines the tasting experience, making wine education accessible, entertaining and effective.

Inclusive

We make wine education accessible for everyone, from wine novice to wine guru.

Accessible

VIVANT transports members to wine regions around the world, allowing them to taste a curated selection of responsibly made wines in the comfort of their home, for a fraction of the cost both financially and environmentally.

Fun

We enjoy sharing a bottle of wine with each other, anytime.
Our Roots
VIVANT was born at Château de Pommard, the 300-year-old storybook domain in Burgundy. Curious by nature, we embarked on a biodynamic viticulture journey several years ago and have seen our wines become more aromatic, flavorful and energetic. In this small village of 518 inhabitants, we started thinking about how to share our discoveries.
The goal is to recreate the magic of our wine experiences without the carbon footprint of stepping on an airplane. We brought together an international team of wine educators, product designers, software engineers and media producers to create immersive Live Experiences. Now you can meet responsible winemakers around the world and taste their wines wherever you are.
Welcome to the future of wine.
Make a difference.
Accelerating a sustainable future for wine.
Make a difference.
Accelerating a sustainable future for wine.
This can't just be about great wine. The world of wine must positively contribute to our health and the health of our planet, or risk becoming irrelevant. Let's all do our part.