News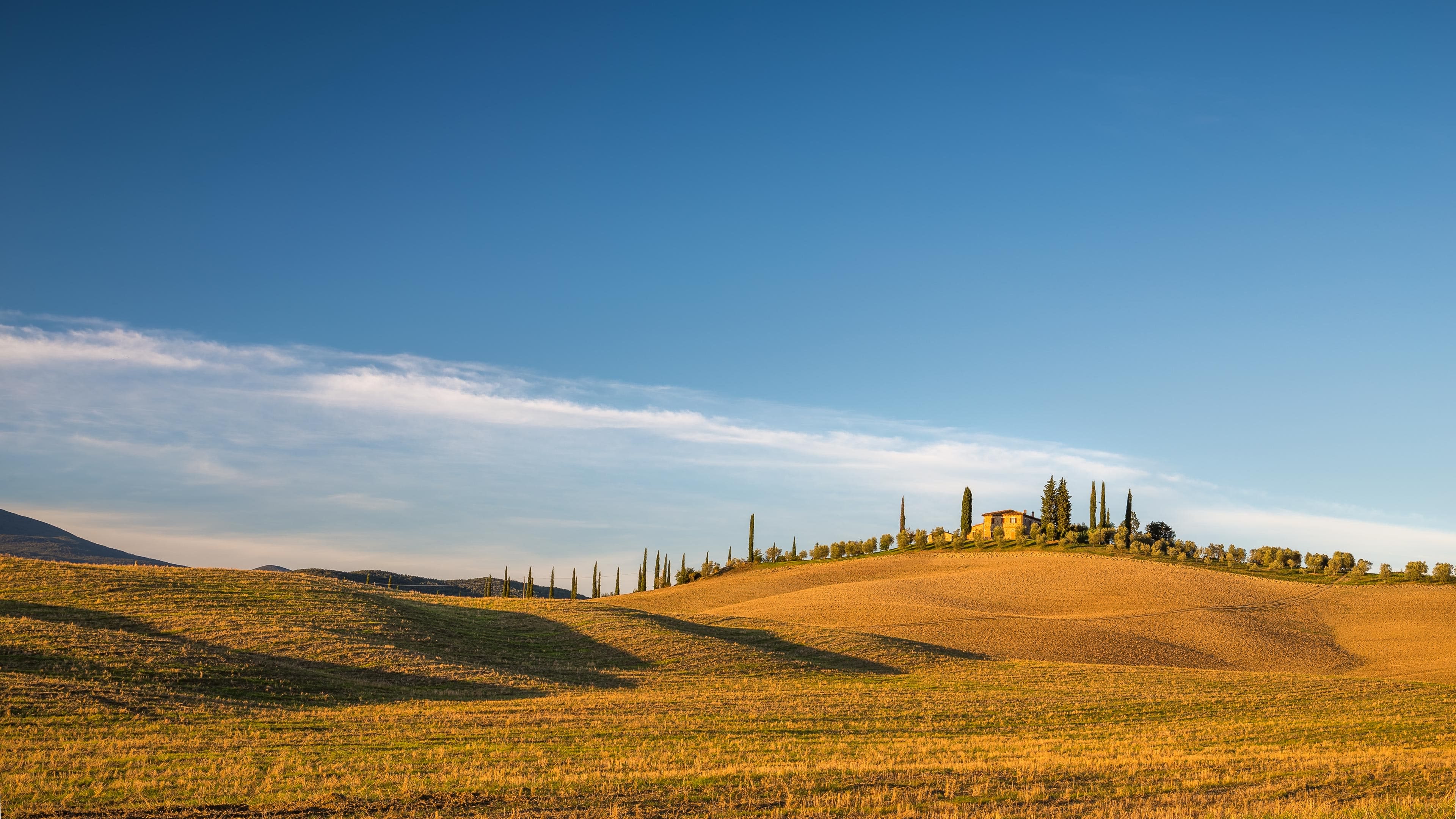 Wine Regions  /  Sept 24  /  BY Céline Bossart
6 Best Wine Tasting Getaways for Fall
A wine vacation is always a good idea, no matter the season. But there's something about fall that makes us especially excited to pack our bags and discover the world's best vineyards, tasting experiences, and wine hotels. There's the transitional weather, for one, which allows for more tasting flexibility (and more comfortable climes). There's also the changing scenery, slower pace, thinner crowds, and, depending on the destination, shoulder season pricing. Have we convinced you to book a trip? Read on for 6 wine tasting getaways for fall—then check out the virtual travel Experiences you can book on VIVANT today. 
Porto, Portugal
Porto is as full of rich history as it is with wine (fortified or otherwise), and there's no better time to soak it all up than the fall, particularly in September and October, when the grape harvest is in full swing. Make your home base The Yeatman, a hilltop hotel that features striking views of the Vila Nova de Gaia and the Douro River. The property offers a long list of partnerships with local wineries, like Beyra, one of Portugal's highest-altitude vineyards, and Barão de Vilar, which specializes in premium port wines. Each room at The Yeatman has a private terrace or balcony, perfect for retiring with a bottle after a long day of exploring, tasting, and leaf peeping.
RELATED ARTICLE: Best Group Wine Tasting Getaways
Napa, California
Napa Valley is home to an abundance of excellent wineries, each with its own distinctive winemaking philosophy, so it can be extremely difficult to narrow down the options when visiting. But there are a few that shouldn't be missed—and the expert concierge at the recently revamped Solage Resort and Spa can point guests in the direction of the best independent producers. Active travelers can sign up for the Sip and Cycle experience, which entails biking to neighboring vineyards like Chateau Montelena and Venge Vineyards while taking in the autumnal colors. Meanwhile, spa-lovers can browse the menu of new treatments for fall, like the Un'Wined Detox Massage, which features grape-seed oil as its star ingredient.
Camino de Santiago, Galicia, Spain
It's not often that a trip will change your life, but if the Camino de Santiago doesn't do it for you, we're not sure what will. The network of trails culminates in Santiago de Compostela, Spain, and the weeks-long journey—whether taken on foot or by bike—will likely bring you through a decent stretch of Galicia parallel to the country's northern coastline. Typically, walking or biking the Camino means staying overnight in local "albergues" (small family-owned lodgings along the trail), and the locally-produced wine is bountiful, to say the least. Fall is the perfect time to do the Camino—it's not too hot or too cold, and there's nothing like that glass of Ribeiro or Albariño after a long day's journey.
Stellenbosch, South Africa
Fall is the best time to visit the Stellenbosch region of South Africa. It's when vintages are released and the weather is dry and pleasant. Hang your hat at the newly opened Southern Sun de Wagen, in the heart of the Cape Winelands. The boutique hotel is housed inside historic farmstead buildings that date back to the early 1900s and is striking distance from top wineries like Boschendal, Tokara, and Spier Wine Farm. We also love the Cabernet Sauvignon, Sauvignon Blanc, and Chardonnay produced by Aslina Wines, a winery helmed by Ntsiki Biyela, the first Black female winemaker in South Africa. Don't leave without trying Méthode Cap Classique (MCC), the country's acclaimed sparkling wine made in the traditional method.
RELATED ARTICLE: 8 Best Hotels for Wine Tasting Getaways
Tuscany 
Tuscany is, of course, a must for any oenophile—especially those with a passion for Old World styles and endless innovation thereof. And with the arrival of stylish hotels like Reschio, an 1,000-year-old castle on the Umbrian-Tuscan border, and the all-villa Borgo 69, there's never been a better time to visit. Some of our favorite sustainable producers in the region include Salcheto, Avignonesi, and Fabbrica San Martino. Be sure to leave enough time to go foraging for the elusive white truffle, which reaches its peak in October and November. 
Millahue Valley, Chile
With its undulating titanium roof inspired by Frank Gehry and Richard Serra, VIK looks more like a spaceship than it does a luxury hotel.  Perched on a 13,000 acre plot of uniquely Chilean terroir, this winery and retreat is like nothing else in South America (or the world, for that matter)—it embraces a holistic approach to winemaking and living, and guests can stay in one of the 22 luxurious and uniquely-appointed rooms with breathtaking panoramic views of the surrounding vineyards. Or, request one of the seven glass-walled private bungalows for ultimate immersion into the winemaking nature reserve, and whatever you do, don't miss out on the property's wine spa.
Ready to depart on an immersive and educational wine journey? Save your spot in a VIVANT Experience and discover the world of wine, right from your sofa.
Curious for more?
Subscribe to our weekly editorial digest and get a curated mix of stories straight to your inbox.