News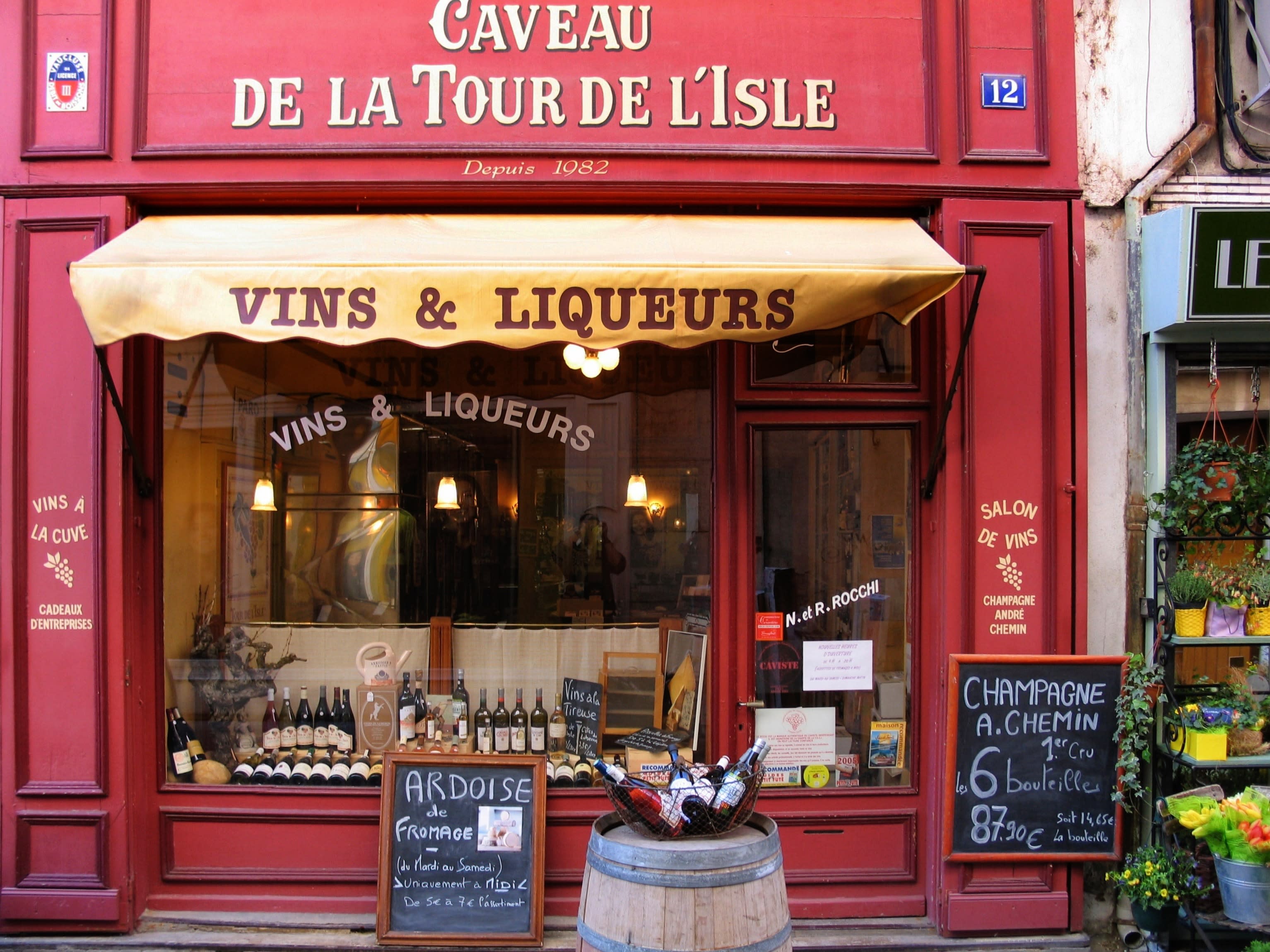 Tips & Tricks  /  Oct 25  /  BY goran@vivant.eco
How to Navigate a Wine Shop
We've all been there: stranded in an aisle in the middle of a wine shop, faced with a sea of indistinguishable choices. Selecting a wine can be intimidating, but there are ways to make the whole experience more enjoyable—and most importantly, to ensure you go home with the perfect bottle for your taste, wallet and occasion. Here are some pro tips to help you navigate a wine shop.
Want to try before you buy? Purchase a VIVANT Tasting Kit and sample a selection of the world's best biodynamic and organic wines.
Take the offer for help
Any good wine store will have friendly, knowledgeable, and helpful staff, who will greet you with a "Let me know if I can help you find something." It can be a little intimidating to take them up on the offer—nobody wants to sound like an amateur—but you absolutely should. It's not your job to know everything there is to know about wine, it's theirs.
The staff will likely ask you questions about what you usually like to drink, how much you want to spend, what occasion you're buying for, what you're eating with it, and so forth. If you particularly like the store's selection and staff, become a regular. The people helping you will get to know you and your taste, fine-tuning their recommendations with each visit.
Get to know the shop's layout
Traditionally, a wine shop is organized by grape variety, with sections for New World wines and Old World wines. That might not necessarily be the case at your local spot, so it's important to understand how your go-to store is organized. Once you have that figured out, play a little game: every time you drop by, head to a different corner and try to find something new. You may be familiar with Tuscan wines, but by wandering down the Italian aisle, you could stumble on a Barbera you've never had before.
Seek out the underdog
Big names like Bordeaux, Burgundy and Barolo carry high price tags. Instead of shooting for the stars, explore the lesser-known regions around the premier vineyards. Appellations like Médoc in Bordeaux and Pouilly-Fuissé in Burgundy don't have the prestige of a Pauillac or a Puligny-Montrachet, but they come from the same grapes, similar terroirs and offer excellent value.
Beware of over-branded wines
Certain wines have bigger brand and marketing budgets than others. You know the ones: the bottles with extra manicured labels or packaging, and advertising materials like posters throughout the store. These wines aren't necessarily better— or worse, for that matter—than others, but this does mean money has been put into branding and marketing as opposed to the quality of the product. These costs carry over into the retail price of the wine: the bottle you're looking at may have an extra dollar or two on the sticker price that you won't be able to taste.
Go to the free tastings
Wine shops often dedicate weekly time to popping a few bottles for customers. The staff will sometimes do this for wines they just got in the store, or for under-the-radar producers and varieties they enjoy and want to shine a light on. At the very least, you get to drink free wine. At best, you go home with a new discovery that you already know you like before making the purchase.
Read the shelf talkers
Wine shop staff will often add what retail folk call "shelf talkers." It's easy to overlook them, but these can often have important information about the wine. Sometimes a team member has selected a wine as their staff pick and wants to tell you more about why they love it; this is an excellent way to take a recommendation, especially if you're a little shy about engaging in conversation. You may also learn a thing or two about the region, the grape, and what the wine tastes like.
Curious for more?
Subscribe to our weekly editorial digest and get a curated mix of stories straight to your inbox.