Show your gratitude.
Membership is the perfect gift.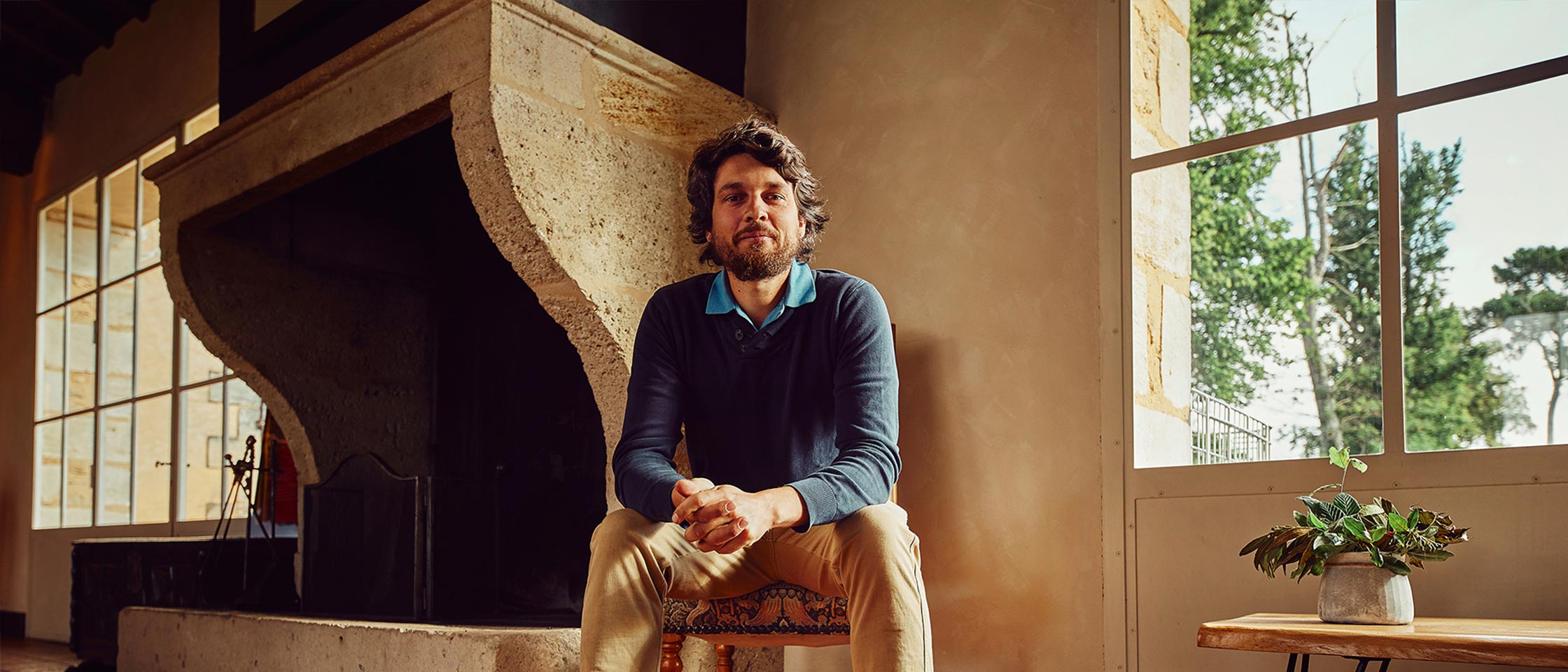 Give someone special unlimited access for one year to our Live Experiences. They will discover the world's best tasting wines, take their wine education further and have member-only access to expert wine advisors who can answer their questions about wine.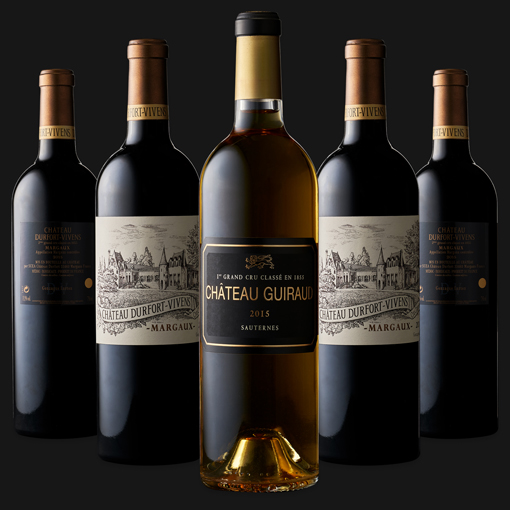 The best responsible wines.
Our handpicked selection of the world's best naturally made wines are better tasting, better for you and better for the planet. Add a personalized note to make your gift extra special for that extra special someone.
A gift with an impact.
When you gift VIVANT®, you help fund innovative new ideas positively impacting the future of wine through our 1% for Wine™ initiative. Instead of a gift box or bow, we double our donation for all gift purchases.