Curious
It all starts with that first taste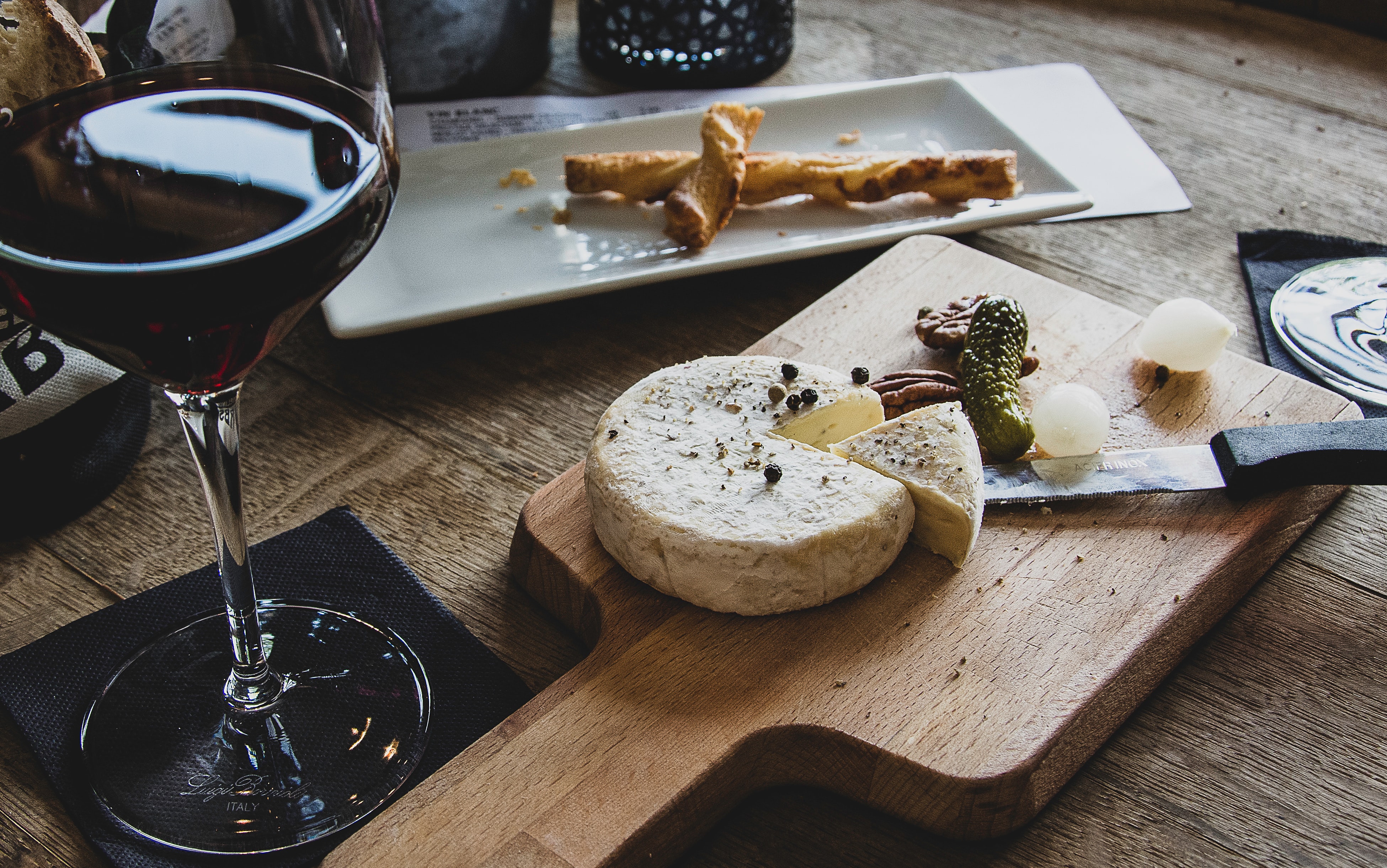 Travel  /  Oct 18  /  BY Hannah Rose
Where to Drink Organic and Biodynamic Wine in Montreal
Montreal celebrates the best of European and North American culture. The so-called City of Saints embraces la francophonie but is not beholden to some of the more deeply entrenched traditions of the Old World. Its young people are passionate about gastronomy and eager to push the envelope—which partly explains why the city was among the early adopters of organic and biodynamic wine. In fact, on most menus, sustainably made wines aren't the exception but the rule. Here are our favorite spots to drink organic and biodynamic wine in Montreal.
Need a trip to hold you over while you plan your Montreal getaway? Check out the virtual travel Experiences you can book on VIVANT today. 
If you're looking to leave the bustling energy of Saint Laurent, make a quick turn onto the quiet, pedestrian-friendly Duluth Street. You won't make it far, however—on this corner, you'll find the door to Bar Suzanne. Climb the stairs to the second-floor bar, a bright, verdant space with a glass-peaked roof and tufts of vines hanging from the exposed wooden rafters. Featuring mid-century-inspired interior decor with whimsical accents of botanical wallpaper, the design is unique, even in a city filled with bespoke interiors. The best part? An expertly edited list of organic and biodynamic wines from Italy, France, and Spain. 
Located just a stone's throw from Montreal's Old Port, Monopole stands out for its industrial-chic aesthetic and genre-defying approach to business. Café by day, buvette (small bar) by night, and caviste (wine boutique) at all hours of the day, it's one of our go-to addresses to sip biodynamic wine in Montreal. Brightly painted teal chairs give a lively jolt to the otherwise cool palette consisting of concrete floors and wooden tables. Windows stretch from the ceiling nearly to the floor, creating a feeling of streetside dining, minus the frigid air in the depths of Montreal winter. It's a perfectly chill place for enjoying a verre de vin solo. Overhead shelves are filled with bottles of wine—more than cute decoration, they remind patrons that the establishment doubles as a wine importer and retailer. 
Mon Lapin translates to "My bunny" in English, but this shouldn't be taken literally (although, with an ever-changing menu, a rabbit dish is not necessarily off the table). The owners of this growing restaurant chose the name in a playful nod to their friend—a well-known winemaker in the Jura region of France (Jean-Francois Ganevat), who lovingly uses the term to refer to his friends, old and new. Nestled in the heart of Little Italy, the space features cushy leather booth seating that backs onto expansive window glazing and clean white walls. Executive chef Marc-Olivier Frappier, Jessica Noël and sommelier Vanya Filipovic are behind the farm-to-fork dishes and selection of organic and biodynamic wine. Much to the relief of Montrealers, who had grown accustomed to waiting for a spot in the small space, the restaurant's recent expansion was followed by a decision to start taking reservations for the first time. 
With its rustic wooden cabinets, barn board aesthetic and farmer's accouterments, the quaintness of this tiny bar belies the robustness—and adventurousness—of its wine list. Some would even go so far as to credit this establishment with igniting the natural wine movement that rapidly overtook the city in the past decade. Vin Papillon is located in Little Burgundy, just down the street from its older sibling, Montreal's famed restaurant, Joe Beef. The two share a sommelier, Vanya Filipovic, a co-owner of the wine bar (and who separately opened Vin Mon Lapin in another part of the city several years later). Cozy and intimate, it's the ideal spot for a special dinner date. 
One of the best-established wine bars on this list, La Buvette de Simone opened its doors on Parc Avenue back in 2008—just as the Mile End neighborhood began its rapid transformation. The bar is tucked away at street-level, just behind a set of Montreal's iconic iron staircases. Inside, the pastel plank walls frame an expansive chalkboard centerpiece that features a rotating wine list heavy on independent wineries. T-shaped tables surround a central U-shaped bar; both are made of warm, honey-colored wood and have well-thought-through to maximize seating space for groups and foster intimate conversations. Please don't limit yourself to the wine: their formidable cheese and charcuterie selection is plated beautifully and perfect for sharing. 
Curious for more?
Subscribe to our weekly editorial digest and get a curated mix of stories straight to your inbox.