Curious
It all starts with that first taste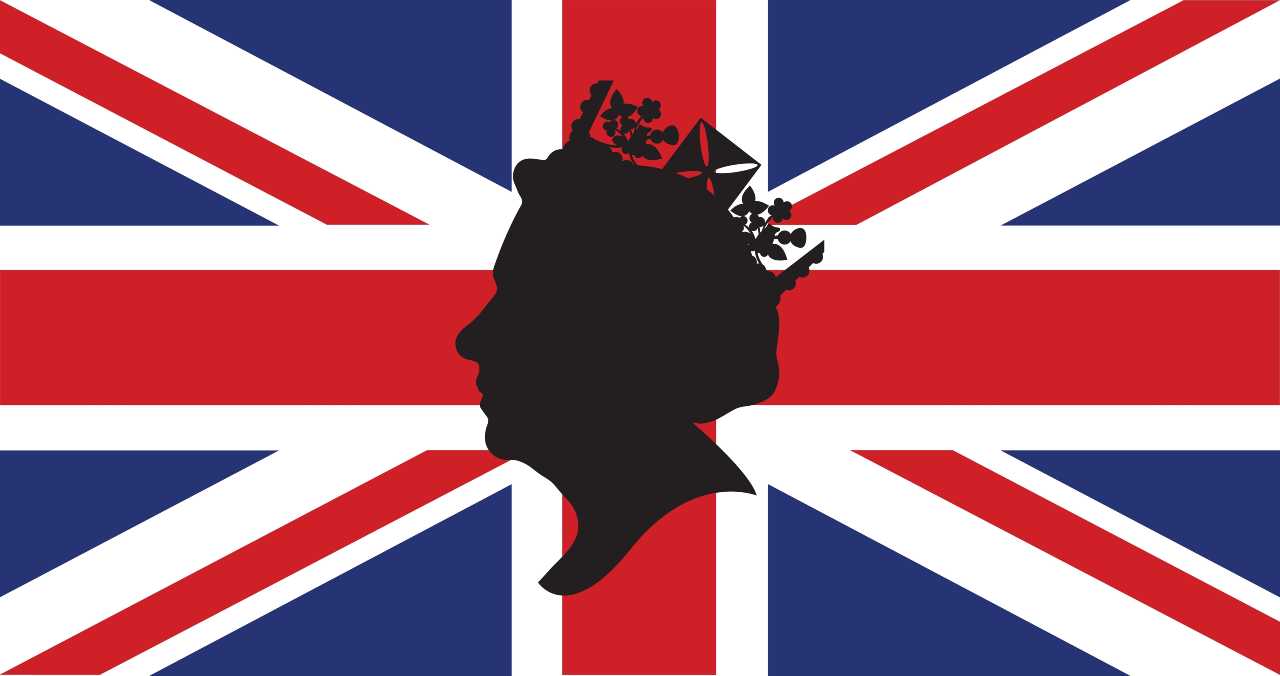 News  /  Jun 3  /  BY Jez Fielder
Queen Elizabeth II's Platinum Jubilee: What do the Royals drink?
2022 is a landmark year in the tumultuous reign of Elizabeth II. She is the first English Monarch to rack up 70 years on the throne, an extraordinary milestone that only three other Monarchs in history have reached. And right now it's Jubilee Weekend!
From 2-5 June, celebrations are taking place all over the United Kingdom to mark this unparalleled occasion. It's not exactly 70 years since Elizabeth acceded to the throne, but when one considers that a monarch's accession is invariably upon the occasion of the death of the previous monarch, and that in modern times that is often a parent, it wouldn't be the sort of anniversary you might want to celebrate. More fitting, then, to wait until the occasion of the Queen's official birthday to create the holiday weekend. And here we are.
A Thanksgiving ceremony takes place at St. Paul's Cathedral today (Friday) in the morning then a lunch at London's Guildhall at 1 p.m., where the lion's share of the most senior royals will be present. Although, at the present time the involvement of the Duke and Duchess of Sussex (aka Harry and Meghan) remains a mystery to all but the organisers themselves.
As you all know, if there are a bunch of celebrations in the UK across a bank holiday weekend, that's probably going to involve a lot of drinking. And not just for the public. There will be parties for the Royal Family too. But what do they like to drink?
Her Majesty may have a very grand official title: 'Elizabeth the Second, by the Grace of God, of the United Kingdom of Great Britain and Northern Ireland and of Her other Realms and Territories Queen, Head of the Commonwealth, Defender of the Faith', but her drink preferences are distinctly unassuming.
It's no secret that her favourite tipples are Dubonnet and Gin. Sadly for producers around the world, the Queen once revealed to the British press that she doesn't drink wine. One suspects this peculiarity became a source of some disappointment for other heads of state across the world, hoping to impress her with their finest wines. But she does own a vineyard where they make English sparkling wine.
Prince Charles, the current heir to the throne is a big fan of G&T and also likes single malt whisky. But if we're trying to find a wine-lover, look no further than Charles' wife, Camilla, Duchess of Cornwall.
Her father was in the wine trade and she is not only known to admire wine, but she is also part of the drive to promote the wines of England and Wales in her role as president of 'Wines of Great Britain' (WineGB). Maybe she can persuade Queen Elizabeth that wine is where it's at.
Let's take a look at the other longest-reigning monarchs and see what they liked to quaff.
Queen Victoria: 63 years, 216 days (1837-1901)
Victoria held the record before the current Queen flew past it in 2015. She also had a penchant for a very potent cocktail of red Bordeaux and whisky - in the same glass, at the same time!
During her reign, one of her many Prime Ministers, Willian Gladstone, introduced the Single Bottle Act of 1861 which meant that people were able to purchase wine in a single bottle rather than a case, thus opening up wine to a far wider pool of consumers and sparking a true marketing boom.
George III: 59 years, 96 days (1860-1820)
In the bronze medal position for length of rule we have George III. It was during his reign that the whole concept of the Royal Jubilee was born, and he celebrated his Golden Jubilee in the autumn of 1809.
Famously frugal, this monarch had no appetite for drinking alcohol but he was known to drink a herbal infusion which did contain white wine. We don't know which white wine but considering his Hanoverian lineage, it was highly likely to be German.
Henry III: 56 years, 29 days (1216-1272)
Honourable mention goes to Henry III who managed to exceed 50 years on the throne in the 13th century when life expectancy was considerably lower than his 19th and 20th century descendants.
To find out more about wine in the middle ages check out our History of Wine article but we do know that it was free flowing in the court of Henry III. Historian David Carpenter's research into the king's household rolls provided some excellent insight into consumption habits.
"Five tuns (1,160 gallons) of French wine delivered into the buttery were consumed over four (non-feast) days in 1237," he writes in his book, 'Henry III.'
Today's royals head out to the reaches of the nation on Saturday, and on Sunday there are 'big lunches' with Prince Charles in London and the Earl of Wessex at Windsor. The 1,160 gallons guzzled by Henry III and his crew back in the 13th century equates to over 5,700 of our modern 750 ml bottles of wine. I suspect the Jubilee Weekend will smash that.
Curious for more?
Subscribe to our weekly editorial digest and get a curated mix of stories straight to your inbox.